John Jordan believes that the old-world artistry of winemaking and new technology are not incompatible. That's why we dedicate a great deal of time to using the latest mobile web and video technology available to help our loyal restaurant and retail partners enhance their customers' wine experiences.
Since winter 2010, we've been developing a library of educational videos available to our partners for staff trainings and other wine education programs. As more restaurants and retailers have discovered our in-house video capabilities, we're also working closely with them to create custom staff training videos with our winemaker, custom QR code videos for retail shops (displayed on bottle neckers), personalized retailer e-blast video messages and more.
Would you like to see some of the custom videos we're producing this month for three of our customers in Texas? If so, please leave us a comment below.
Winemaking education: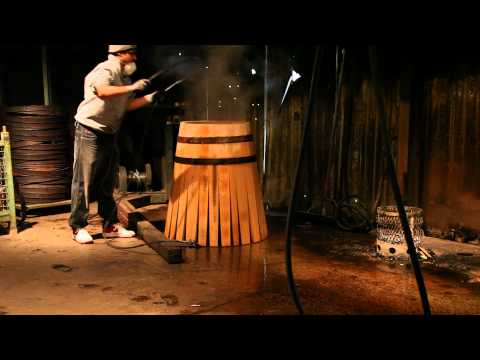 Staffing training: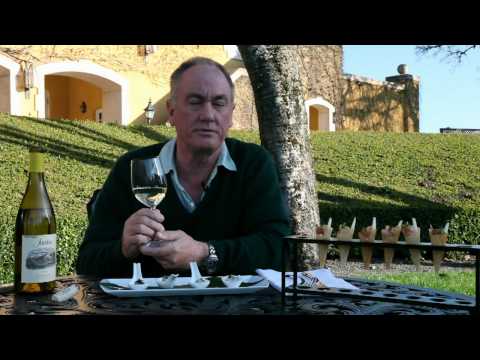 QR code or iPad wine list videos:
E-mail offering videos: