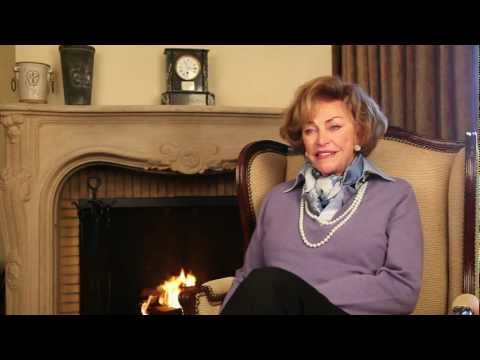 As part of our 40th anniversary celebration in 2012, we are creating special storytelling videos with the Jordans and our winemaker, Rob Davis, who has made every vintage of Jordan since the inaugural 1976. Our hope is that these videos will transport you to historical moments in our history with fascinating–and sometimes funny–stories that many fans of Jordan wines have never heard before.
Our first story comes from Sally Jordan, CEO John Jordan's mother, who shares with us the story behind the aha moment she and Tom Jordan had over a bottle of Beaulieu Vineyard Georges de Latour Cabernet Sauvignon back in the fall of 1971, which changed their lives forever.
Make sure to visit our From the Heart section of this blog for more Jordan 40 storytelling videos throughout the year.