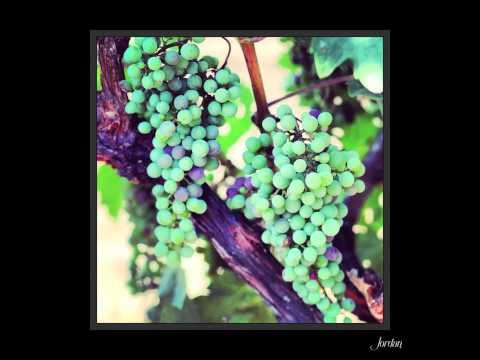 Digital Media Coordinator Erin Malone had the awesome idea to capture the life cycle of a grape–from vine to table–through a series of Instagram photos. I dubbed her idea, "Instagrape," and it's our main entry into this year's Wine Spectator video contest.
Through 175 Instagram photos, every aspect of a Cabernet Sauvignon grape's life–pruning, budbreak, flowering, veraison, harvest, fermentation, barrel aging, bottling, transporting and serving at a restaurant–is captured using Instagram. We hope you enjoy "Instagrape."
A Thrilling Night Harvest received an honorable mention from Wine Spectator last year, and we also earned second runner-up for The Talking Grape a few years ago. Wish us luck!