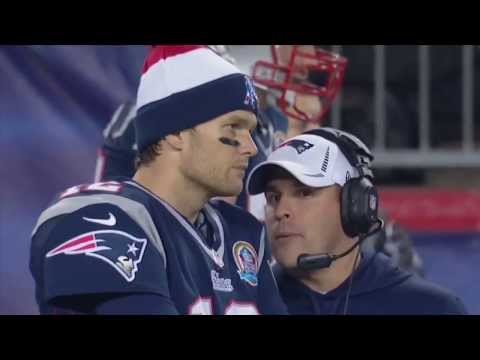 Grab a glass. Pairs well with Monday Night Football, Super Bowl XLVIII and our chef's new chicken wings recipe. View the original NFL Bad Lip Reading video below.
Special thanks to the Jordan voice-over special teams squad:
John Jordan, CEO
Todd Knoll, Executive Chef
Patrick Fallon, Cellarmaster
Sean Brosnihan, Guest Services Manager
Joe Lozinto, Sales Analyst
Jason Blakley, Guest Services Associate
Update 1/25/14: Bad Lip Reading just released a follow-up to 2013 NFL lip dub parody; I guess we have something to aspire to in 2015!